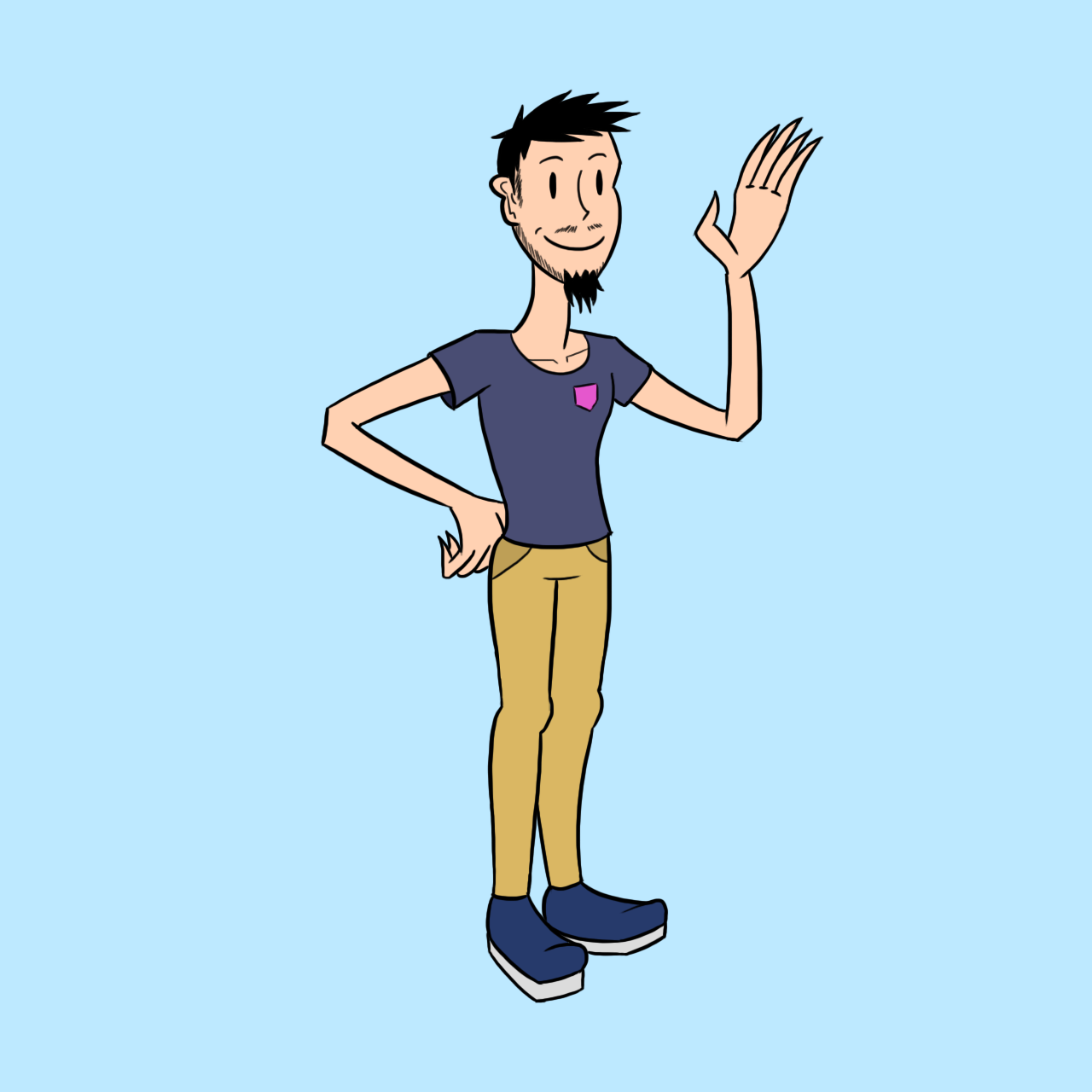 Hi there! I'm a cartoonist, illustrator and designer based in Victoria, Australia. 
Most of the time I like to draw random faces, character designs, other abstract things and occasionally take photos of places!
I've illustrated for Monash University's student magazine Lot's Wife, designed products and branding for companies such as Markalyst, Monash Law Revue and Panda Family Daycare, and currently look after the main website for X Amount Records. 
Contact:
 gusdesignsstuff@gmail.com