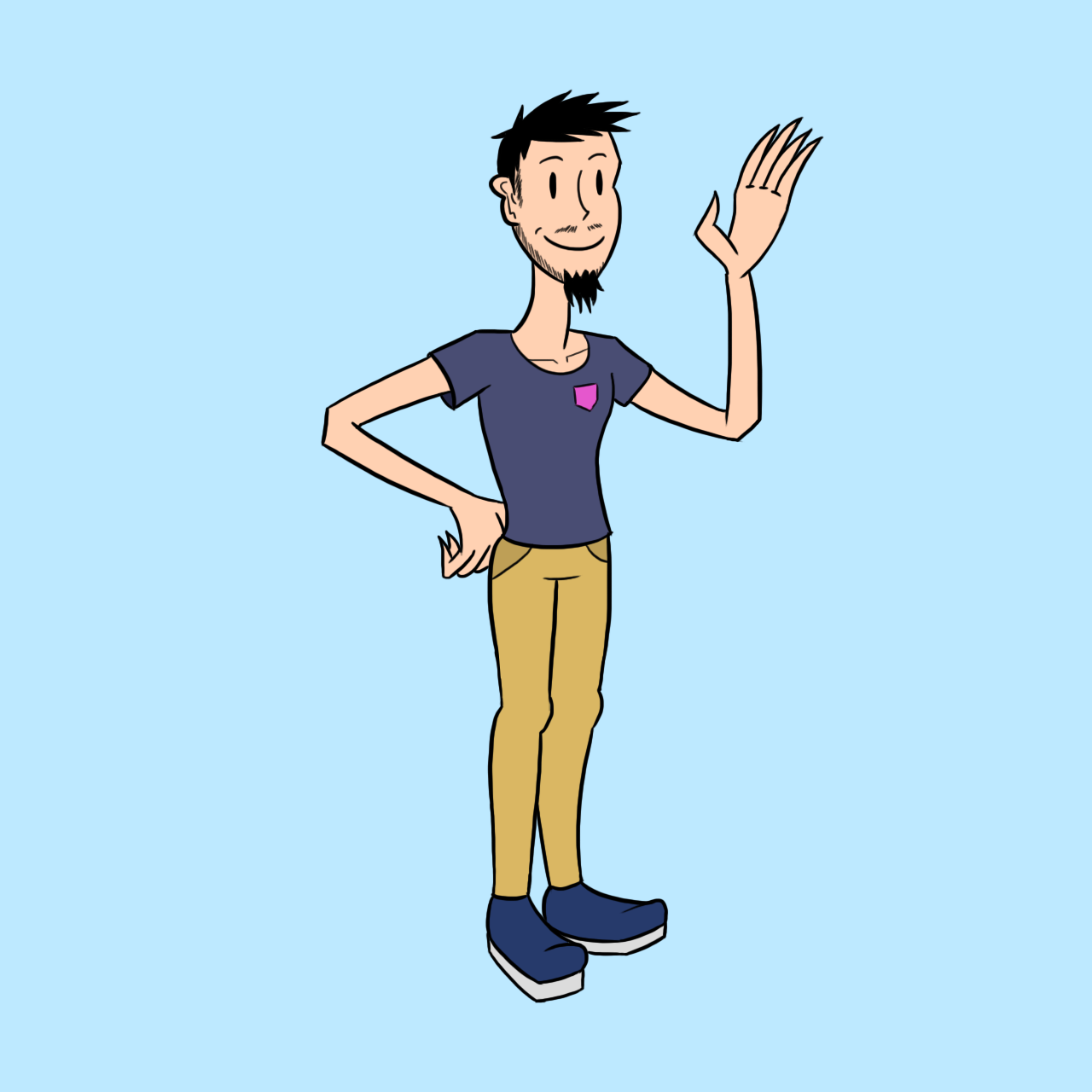 Hi there! I'm an cartoonist, illustrator and animator based in Victoria, Australia.

I studied at Monash University Caulfield as a Bachelor of Communication Design from 2014 to 2016.

I have previously illustrated for the student magazine, Lot's Wife (Monash University Clayton), and currently look after the main website for X Amount Records. 
angus@angusmarian.com
​​​​​​​